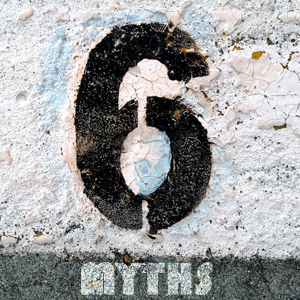 Sleep apnea is a condition which leads the sufferer to stop breathing during the night while sleeping. Snoring, coughing, and struggling for oxygen are common symptoms as the person's body attempts to reopen the clogged airway. Unfortunately, there is a lot of incorrect information about sleep apnea on the internet. In our previous blog, we have explained 4 symptoms you need sleep apnea treatment in Hudson. However, we have compiled a list of six misconceptions surrounding sleep apnea for you to be aware of.
6 Myths to Know About Sleep Apnea Symptoms and Risks in Niles:
Which is The Best Sleep Clinic in Hudson?
Dr. Charles R. Verbanic who practices at the Sleep Easy Dental Spa is the topmost specialist when it comes to dealing with Apnea. Sleep Easy Dental Spa is the finest sleep care solutions in Niles, serving in the following locations: Youngstown, Girard, Austintown, Hudson, Liberty Township and Hubbard. If you need to arrange for an appointment with Dr. Charles R Verbanic, then call us at (330) 759-4550 or browse through our website of Sleep Easy Dental Spa.
---